French quality
Expertise is our key word
100% French know-how
Our team, with an average of 10 years' experience, operates on an industrial site of 11,400 m² in Spay, near Le Mans, in the beautiful and dynamic region of the Sarthe.
Every day, it contributes to making Abriblue a French brand that is highly regarded by pool professionals/installers and approved by users.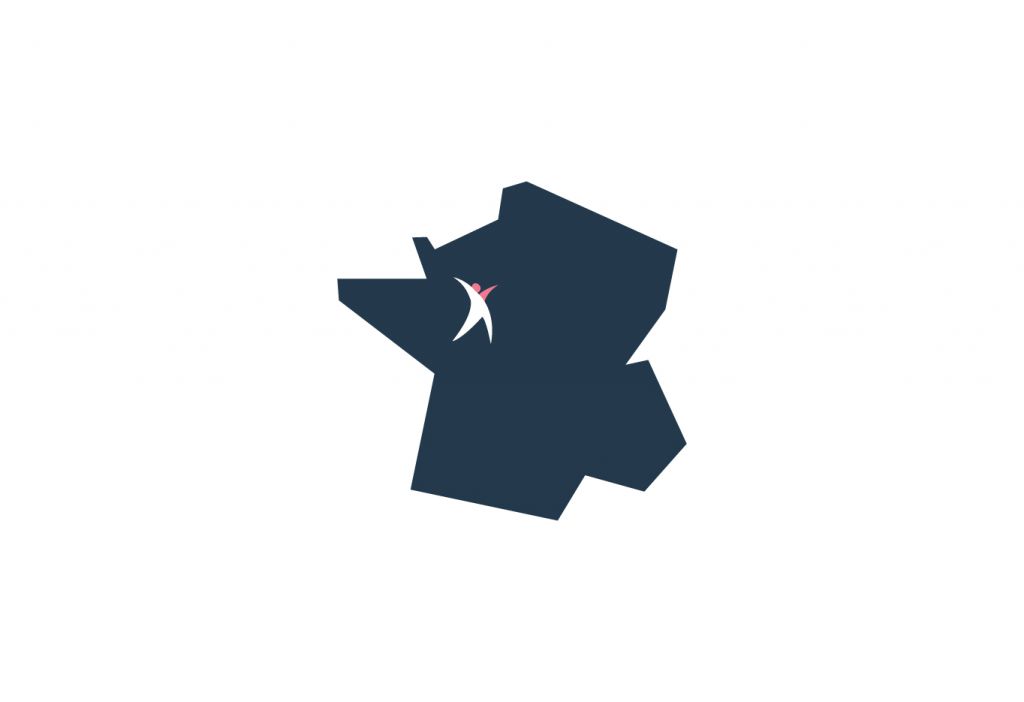 Aside the obligation to comply with French standards (the most demanding in the world to date),our production process includes inspection and testing phases that provide additional guarantees of quality to all owners of an Abriblue pool cover.
Given the decisive role that installation plays in the effectiveness and durability of a pool cover, Abriblue pays special attention to training its professional clients. Our technicians frequently carry out installation checks at the request of professional clients and are regularly active on installation jobs either to support or to oversee the commissioning of the cover.
All pool safety covers must meet applicable French standards. But our daily commitment goes beyond the obligatory aspects and more widely aims to ensure the satisfaction of all our clients.
Selected examples:
• The mechanical systems in our above-water covers feature metal parts that are systematically protected against corrosion (Stainless steel 316L, anodised aluminium 6060, Beckryzinc® primer coating, etc.).
• The mechanical systems of our submerged covers are available, at no additional cost , in a totally corrosion-proof material (exclusive to Abriblue and enabling the Non'Co anti-corrosion guarantee of up to 15 years).
• Our slats are designed with 3 watertight compartments for optimal floatability. They simply snap together (simpler, faster, more resistant).
• The blanking plugs are fitted with removable wings that are used to adjust the slats to the width of the pool.
• The plugs and slats are joined using ultra-sonic welding techniques (no silicone bonding).
• Our covers are supplied with a set of wings equipped with guide rollers which improve the movement of the slat cover.
• Slat shapes can be right angled or formed to fit snugly around the edges of the pool.
• The feet of our above-water covers can be adjusted and retracted.