Safety and peace of mind
The peace of mind of a reliable service
As an expert in your safety, we are committed to ensuring your peace of mind
For over 35 years, Abriblue's teams have been working to offer you high-quality, functional and aesthetic solutions that fulfil all safety requirements.
There is a good reason why Abriblue is the brand most often recommended by professional pool installers.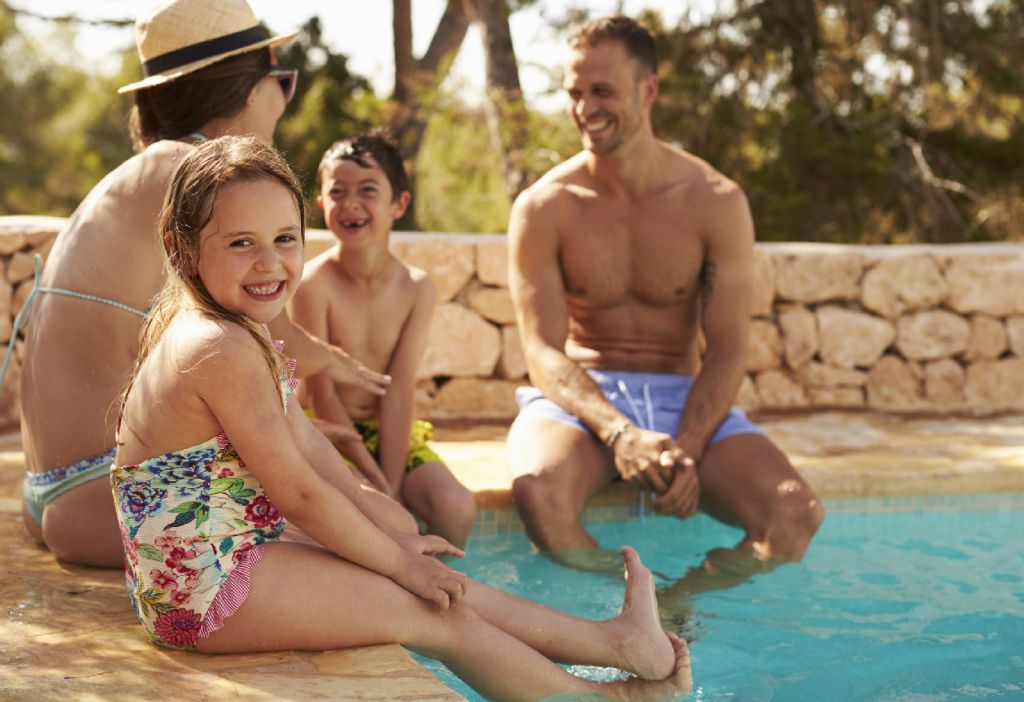 Compliant with standard NF-P 90 308
In France, safety covers for private pools are subject to the NF P90-308 standard.
This standard imposes rules covering the materials, the fastening system and ageing criteria.
It also lists installation-related obligations.
The only way to enjoy your pool in complete peace of mind.
With our covers, you benefit from the guarantees provided by an experienced, reliable and sustainable manufacturer, which is able to ensure customer service and maintain your system long into the future.
Day after day, your Abriblue safety cover will be your discrete, everyday partner, making your pool safe and giving you peace of mind.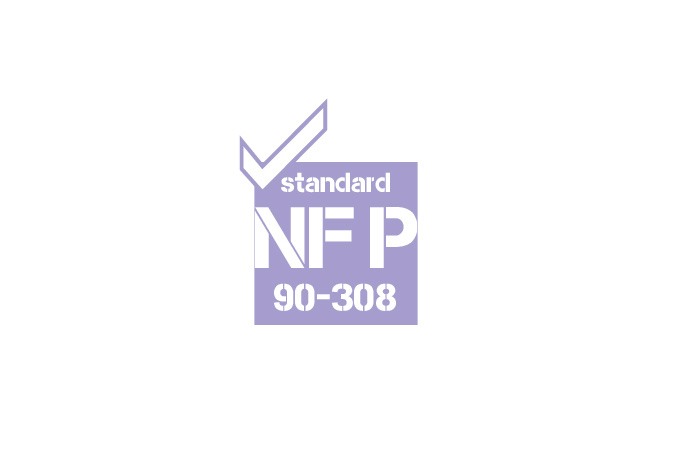 CE mark
With the aim of continuously improving our products and processes, and to offer our customers greater clarity, the CE mark will be clearly visible on the relevant covers, in addition to already featuring on their components.
The "CE" logo is a mark, which means that the product fulfils certain safety requirements for people, property and even animals as well as environmental obligations in some cases.
These requirements are known as "essential requirements" and a product's compliance with these essential requirements is demonstrated by a specific procedure ("compliance assessment procedure"), the content of which is defined by directives.
These European directives are applicable in the European Economic Area (EEA), which includes 30 European states: the 27 members of the European Union (EU) and three European Free Trade Association (EFTA) member states, Norway, Iceland and Liechtenstein.
The mark is used:
To show consumers (professional or private) that the product fulfils the essential safety requirements.
Products bearing this mark can move freely within the European Economic Area.