About us
Your French manufacturer specialising in pool safety covers
Welcome to Abriblue... Your slatted safety cover specialist
ABRIBLUE is French manufacturer that has been specialising in safety covers for pools for more than 35 years.
More than 134,000 slatted covers installed in France, as well as in 52 other countries, demonstrate unrivalled experience in the design and manufacture of safety covers.
The passion that drives our teams guarantees quality on all levels, ensuring that both our professional clients and users are satisfied.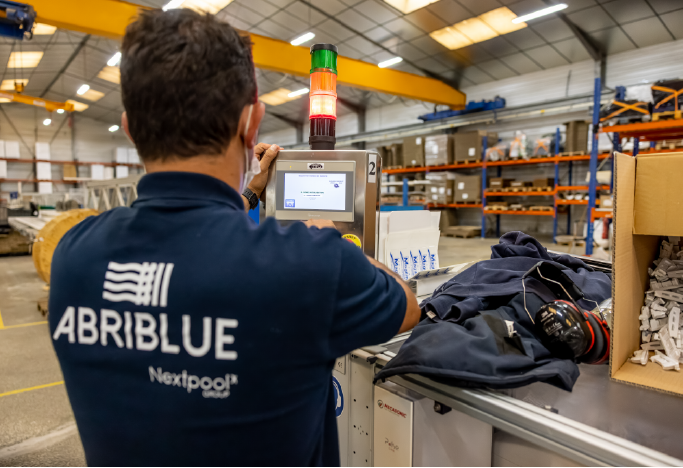 134,000
slat covers installed
93
Gender equality performance
11,400
m² of industrial space
Abriblue, a Nextpool Group brand
The Nextpool Group gathers together the talents of 6 pool equipment and solar protection manufacturers.
Experience, a sense of service, proximity and innovation are some of the key values that have enabled us to establish genuine long-term partnerships with all our professional clients.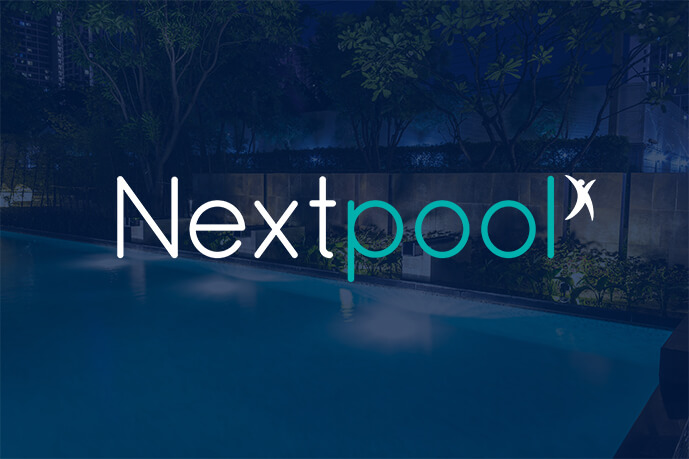 Abriblue includes the Hydra Système range
Hydra Système's excellence and Abriblue's expertise have been one and the same since 2016.
The outstanding products on which Hydra Système built its reputation now form part of the Abriblue brand, a specialist French manufacturer and leader in pool safety covers for almost 40 years.
All Abriblue's teams ensure the maintenance and monitoring of Hydra Système spare parts and are here to help.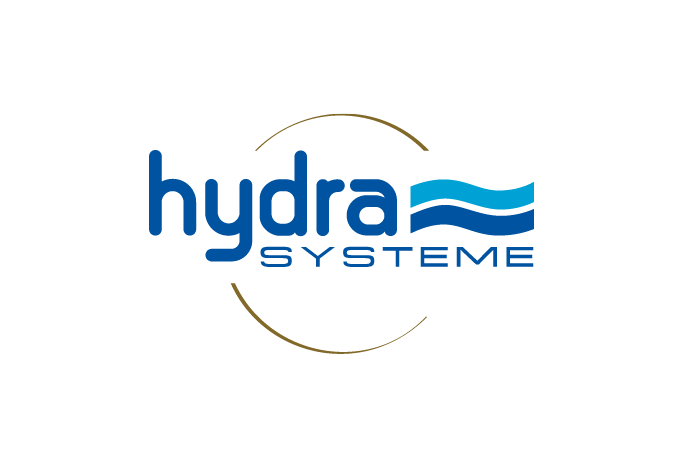 Nextpool is a member of the FPP
Nextpool is a member of the French Federation of Pool and Spa Specialists (FPP) and works daily in the field and in its media communications to raise the professional profile of the sector and promote the pool builder trade.
The group participates in several commissions (Lab, HSE, Sustainable Development, Automation, etc.) and contributes to the definition of product standards.
A firm commitment to defending pool and spa professionals while encouraging an approach to innovation and sustainable development throughout the sector (in economic, social and environmental terms).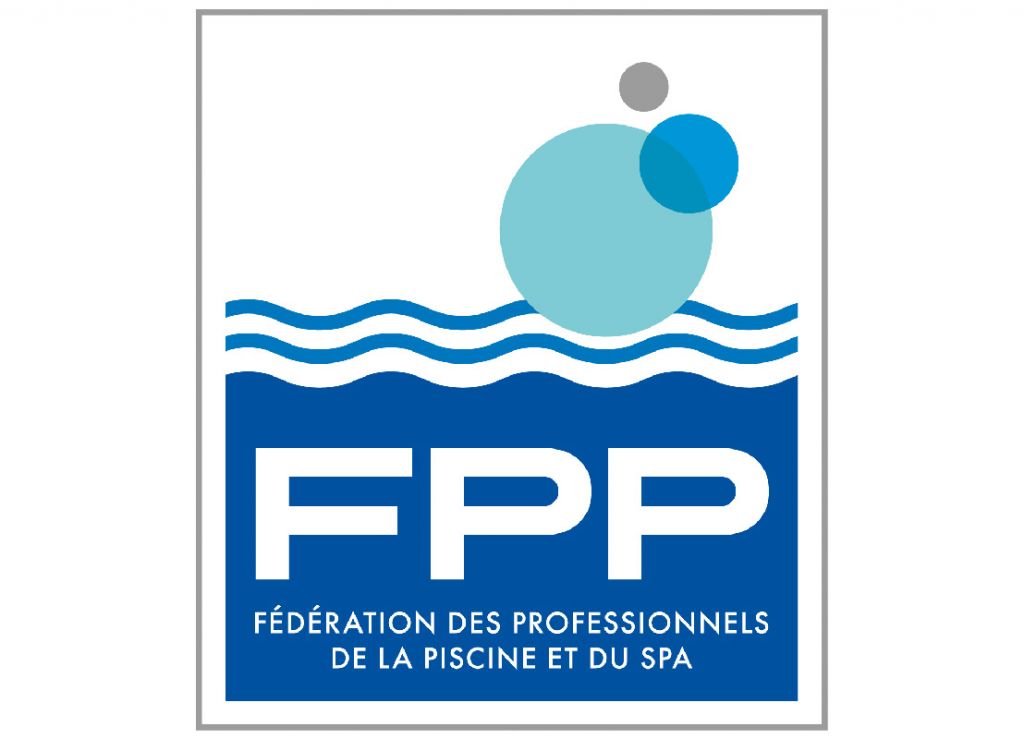 Abriblue is a member of La French Fab
La French Fab brings together businesses, economic players, institutions and industrial sites in France with similar interests, namely the desire to develop French industry.
La French Fab carries extensive ambitions for the French industrial fabric:
Speed up the transformation of industry in France by sharing the concepts and technologies of the Industry of the Future.
Connect the efforts made by French industrial operators.
Offer transparency and pride to players who build French industry every day, to French industrial excellence, both nationally and abroad.
Embody the prosperous future of French industry and the attractiveness of its constituent activities, of training for employment (initial, professional, or ongoing).
Provide information about public sector support for industrial activities in France.