The benchmark for submerged slatted safety covers.
IMM'Ax is a motorised, submerged slatted cover, providing the ideal combination of safety, functionalities, discretion and style.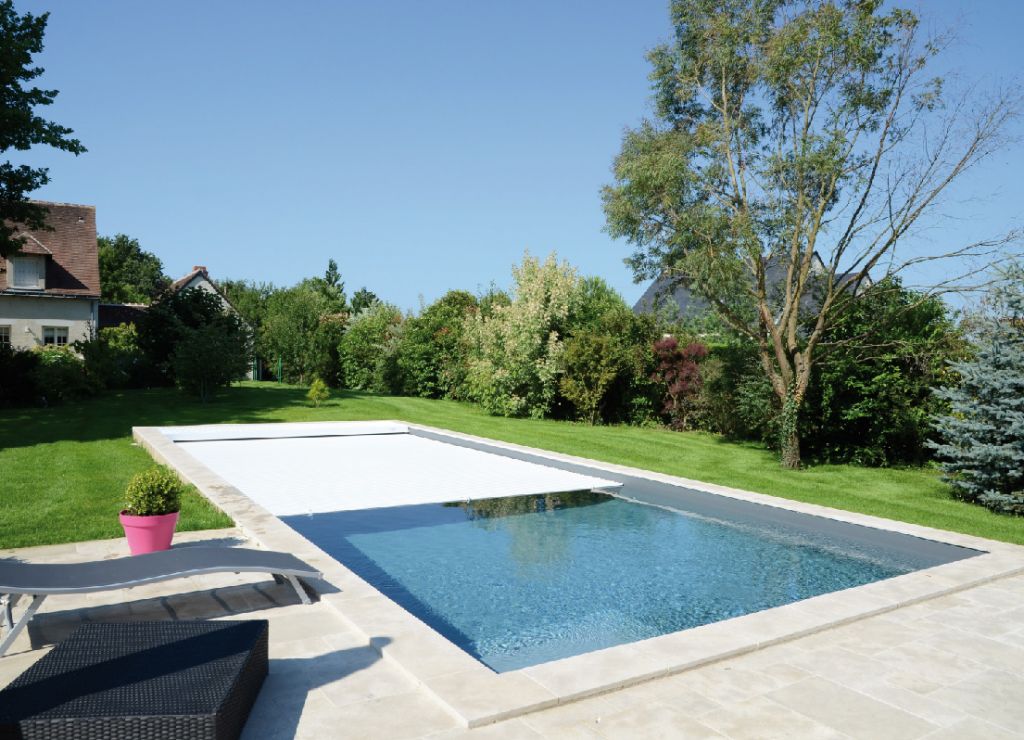 Customise the duckboard over the pit with a choice of 9 colours and materials

IMM'Ax Sérénité: the solution that takes care of everyone!
This version proposes the settings, control and exchange of data with the cover using a smartphone. An innovating application providing total comfort, making it possible to simply manage and configure the cover features.
Slatted cover position open/closed information with progress view.
Water level safety: Informs users if the pool water level is too high or too low and thereby prevents the slatted cover from jamming and unrolling in the pit (option).
Motorisation safety: records the slatted cover's specific operating data and notifies of drifts over time for preventive maintenance.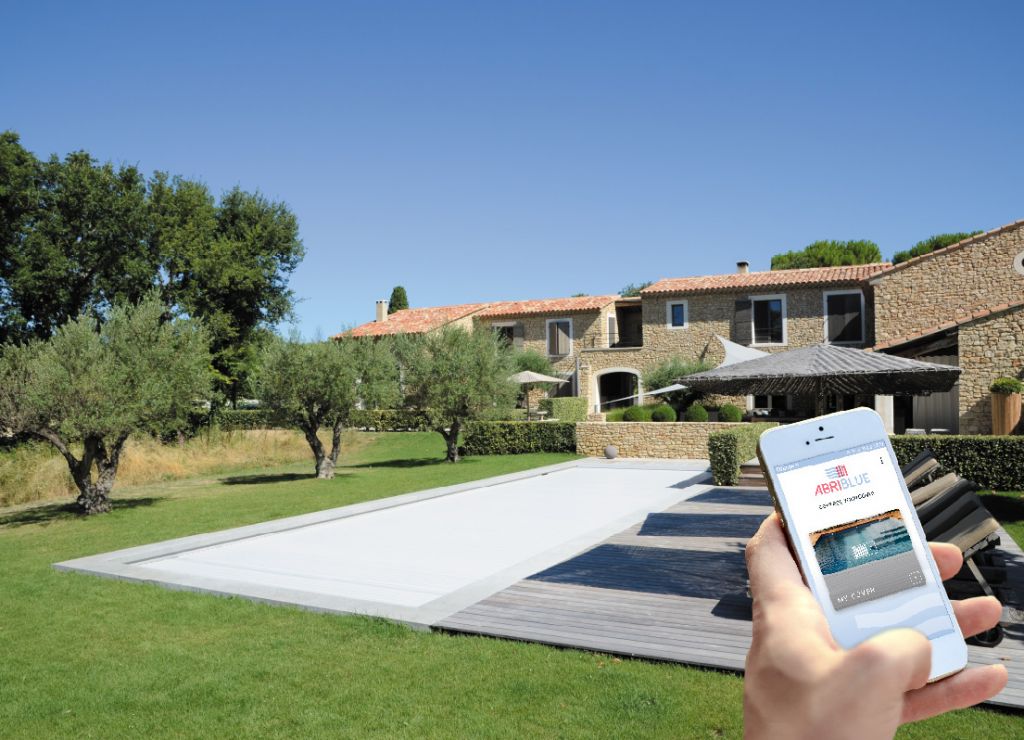 ⩾ 2x 2 m
⩽ 7 x 14 m

New build

Refurbishment

Mains power supply

Motor guarantee

Slat cover guarantee

Corrosion guarantee

Slow Mode

Smartphone
control

Compliant with standard NF P 90-308
Find a dealer near to you
Complete this form to obtain a list of local dealers.