Customised submerged cover for seamless integration and perfect aesthetics.
Submerged slatted cover with the mechanism at the bottom of the pool.
Ideal for new build swimming pools.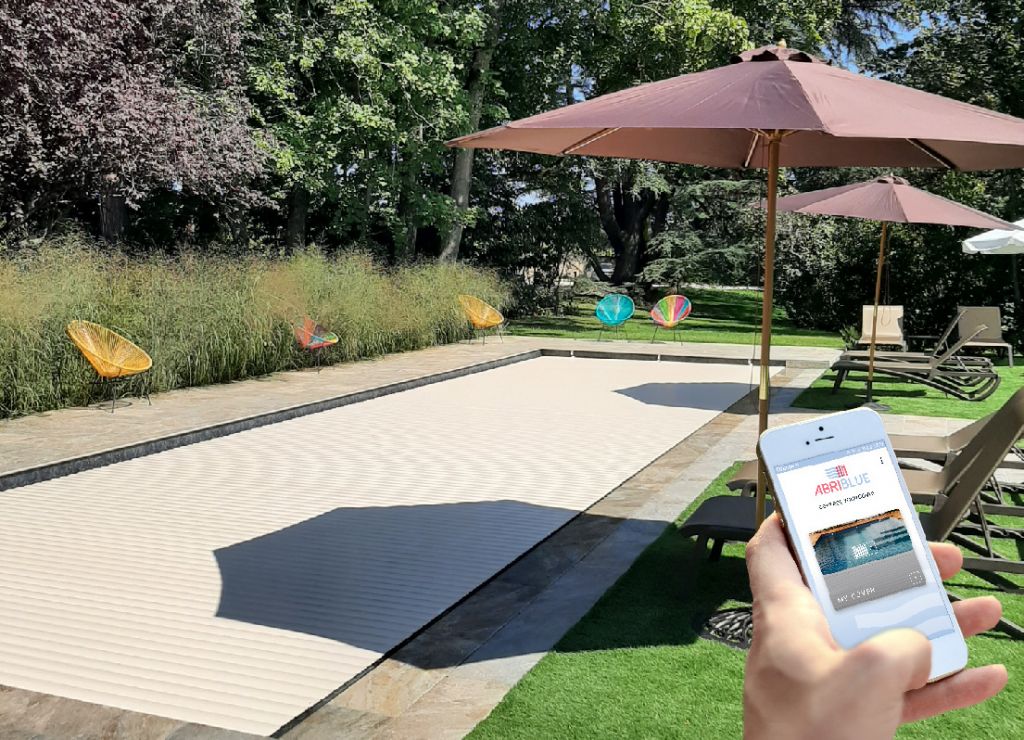 For a pool that suits you best
Cover-slat customisation:

PVC, wood or stoneware duckboard
draping or tiling plate

Submerged benches
Standard smartphone control

Seamless integration
It can even be adapted to infinity pools.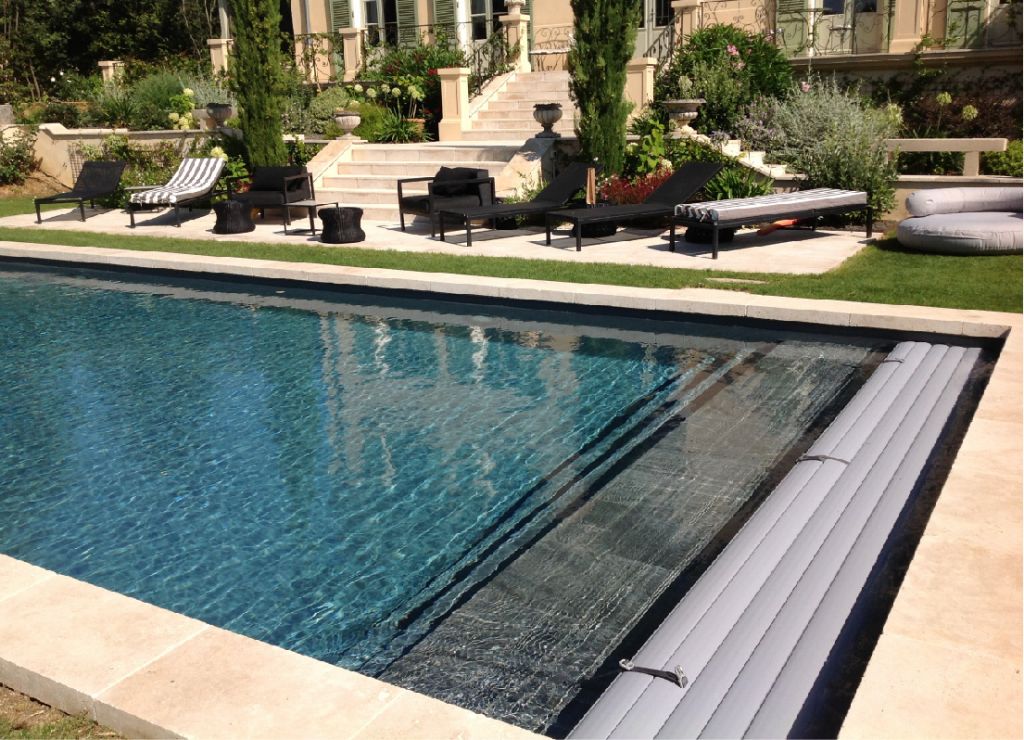 ⩾ 2x 2 m
⩽ 6 x 12 m

New build

Refurbishment

Mains power supply

Motor guarantee

Slat cover guarantee

Corrosion guarantee

Slow Mode

Smartphone
control

Compliant with standard NF P 90-308
Find a dealer near to you
Complete this form to obtain a list of local dealers.