Safety, integration and aesthetics.
Submerged slatted cover with its motor in a dry pit.
The best solution for large pools.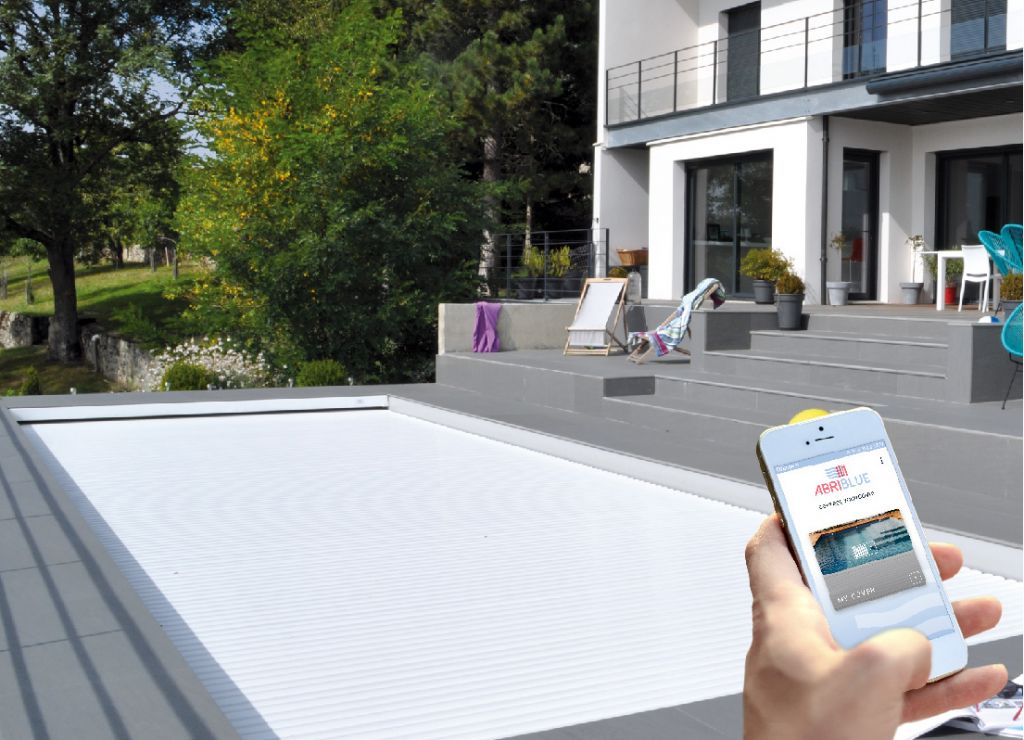 For a pool that suits you best
Customise the duckboard over the pit with a choice of 9 colours and materials

Access and maintenance
made easier by the dry pit outside the pool and by the extended roller shaft.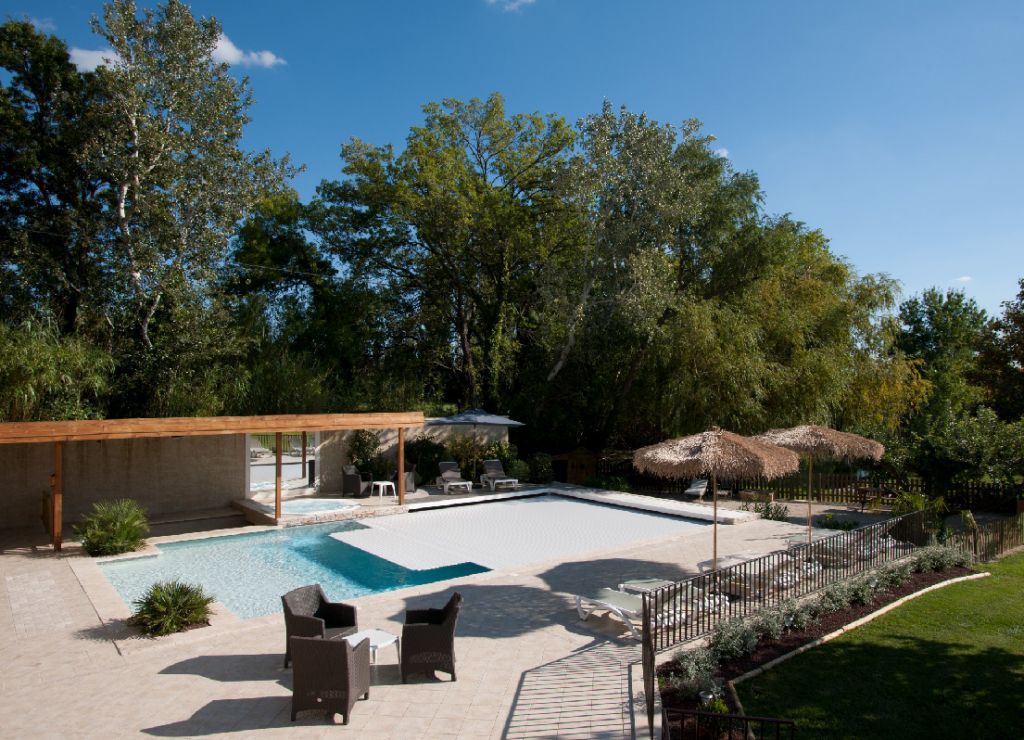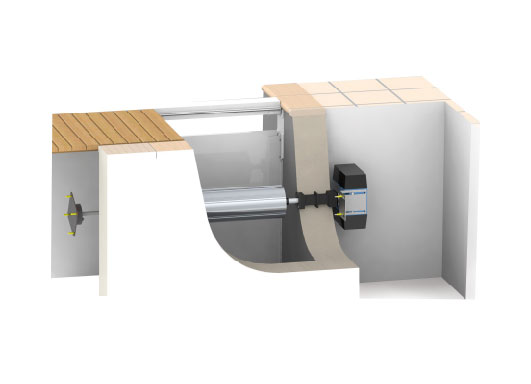 ⩾ 2x 2 m
⩽ 10 x 25 m

New build

Refurbishment

Mains power supply

Motor guarantee

Slat cover guarantee

Corrosion guarantee

Slow Mode

Smartphone
control

Compliant with standard NF P 90-308
Find a dealer near to you
Complete this form to obtain a list of local dealers.