Simply quality.
MANU is a manual above-water slatted cover that meets safety requirements in return for a cost-effective investment.
It is very quick and easy to install and can be fitted to almost any pool.
The removable wheel is positioned vertically for easy operation.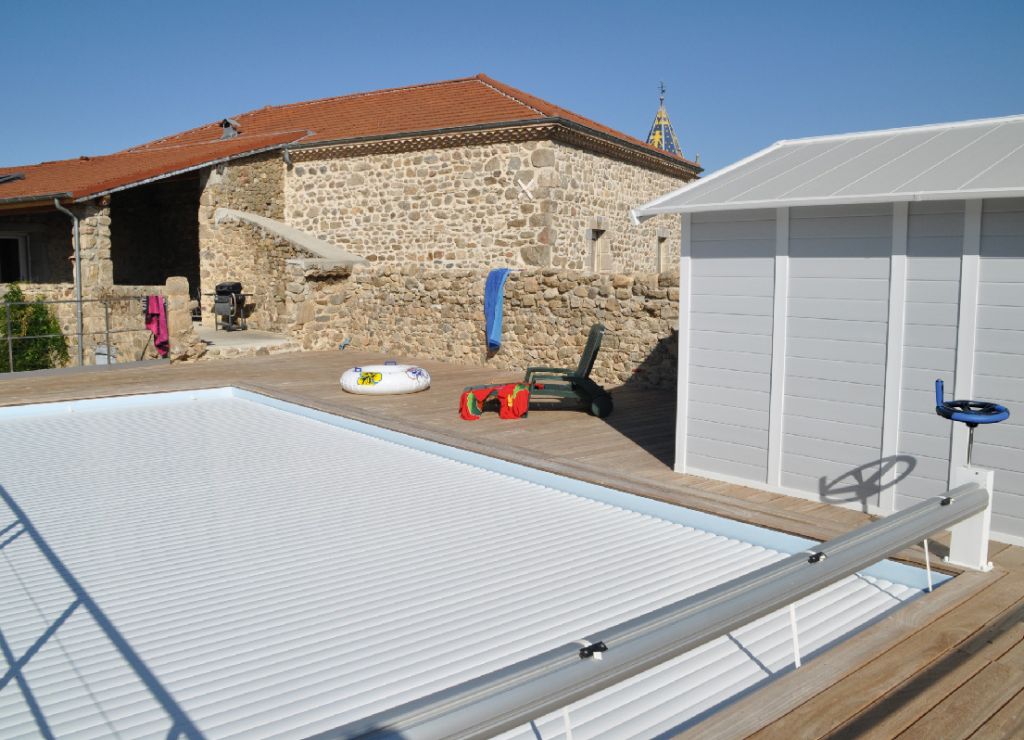 For a pool that suits you best
Match the stand colour with the slats?
It's possible thanks to white or light grey powder coating.

Scalable
The motorisation kit for conversion to a motorised version.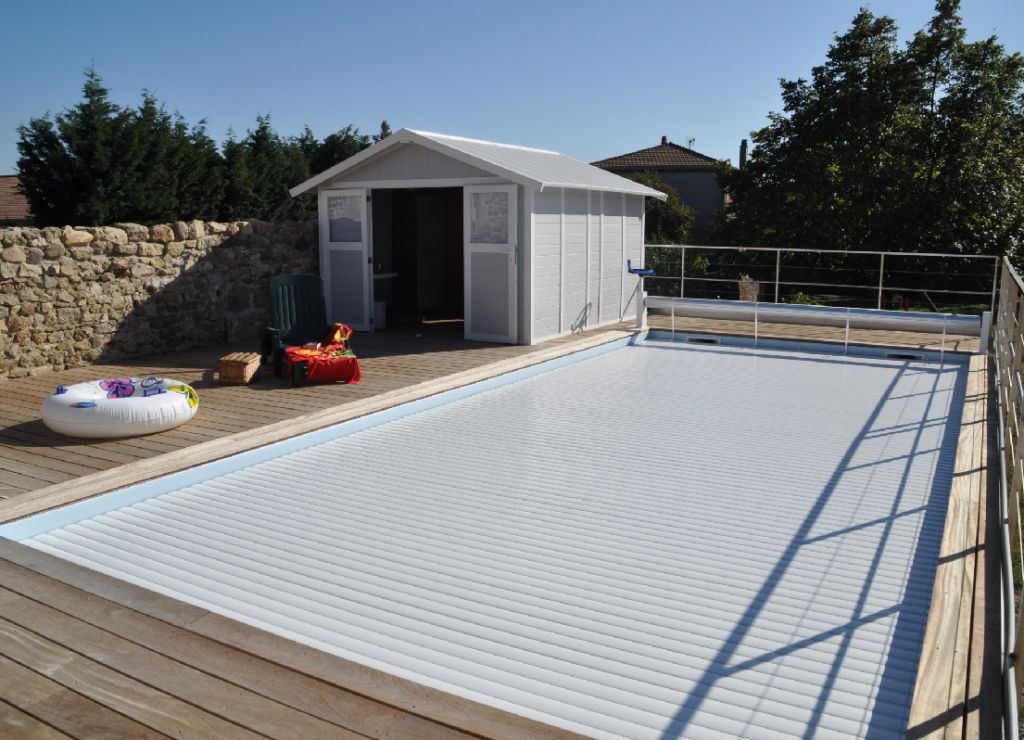 ⩾ 2 x 2 m
⩽4 x 8 m
(+ 1 step unit R 1.5 m)

New build

Refurbishment

Manual

Slat cover and structure guarantees

Compliant with standard NF P 90-308
Find a dealer near to you
Complete this form to obtain a list of local dealers.