Technology and design that ensure your well-being
The OPEN Aero is a connected above-water slatted cover, which is easily controlled using a smartphone.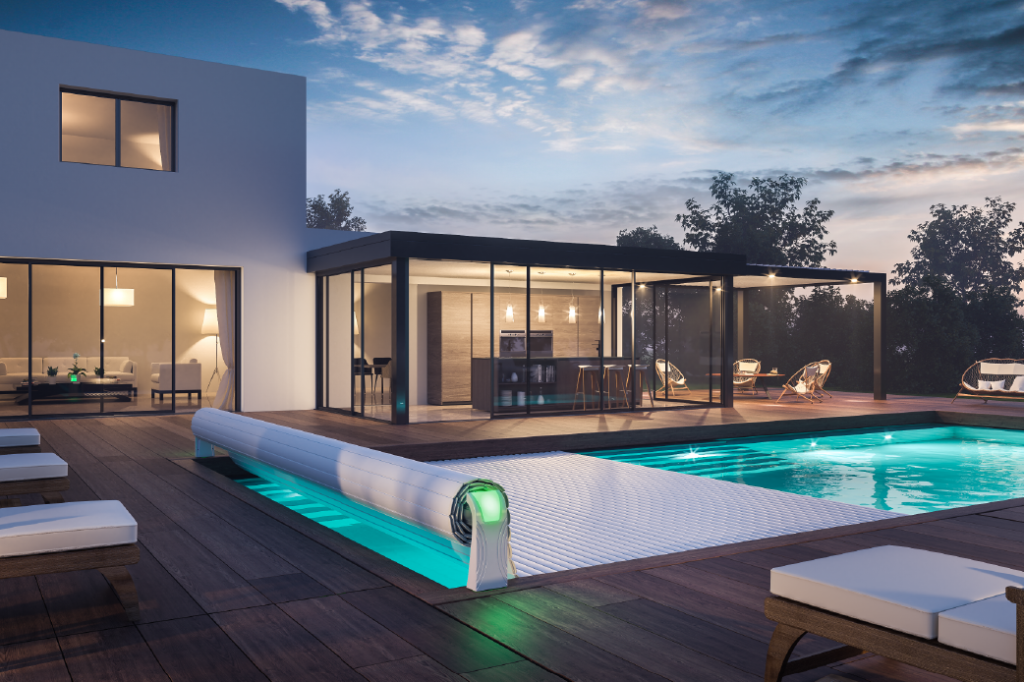 For a pool that suits you best
Enhance your pool with customised night-time lighting thanks to the stand lighting and an infinite colour palette.

Native connection
The dedicated Aero app lets you control your slatted cover.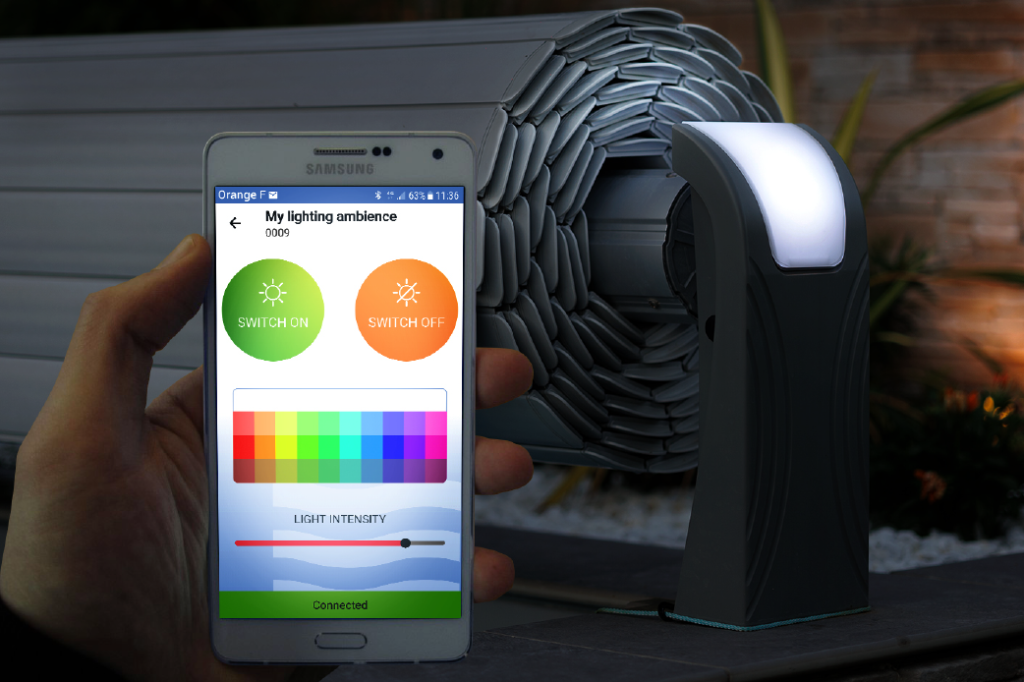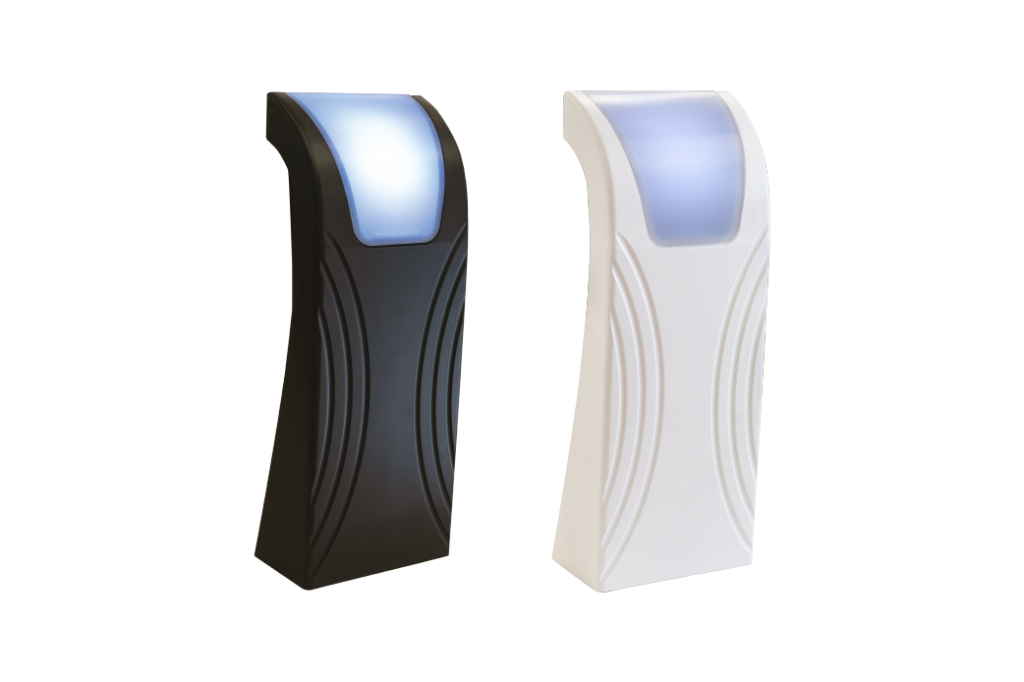 ⩾ 2x 2 m
⩽ 5 x 10 m
(+ 1 step unit R 1.5 m)

Opening / closing

LED stand lighting

New build

Refurbishment

Mains power supply

Motor, slat cover, structure and LED lighting guarantees

Slow Mode

Compliant with standard NF P 90-308
Find a dealer near to you
Complete this form to obtain a list of local dealers.