The benchmark for safety covers.
The OPEN Classic is the most widely sold motorised above-water slatted cover in the world.
It is very quick and easy to install and can be fitted to almost any pool.
Ideal for new build swimming pools.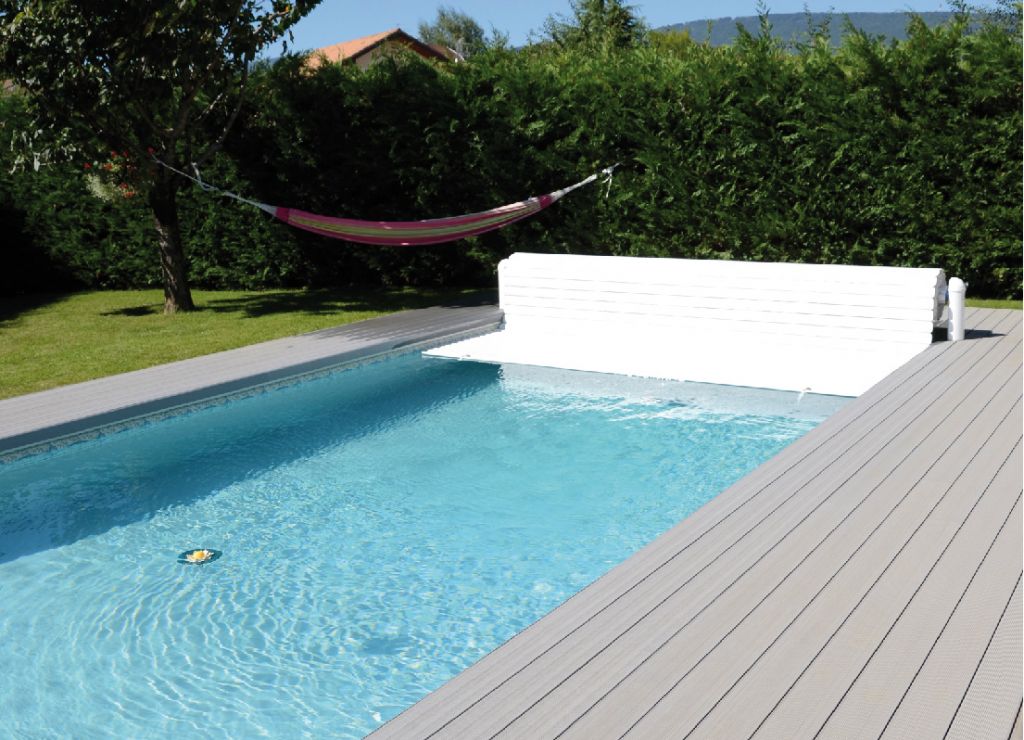 For a pool that suits you best
In addition to the choice of white, sable or light grey colours for the stands, 2 types of fastening are available: with or without a plate.

Built-in SLOW MODE
Simple, effective and reassuring.
Communication with your water treatment system for slatted cover position-based regulation.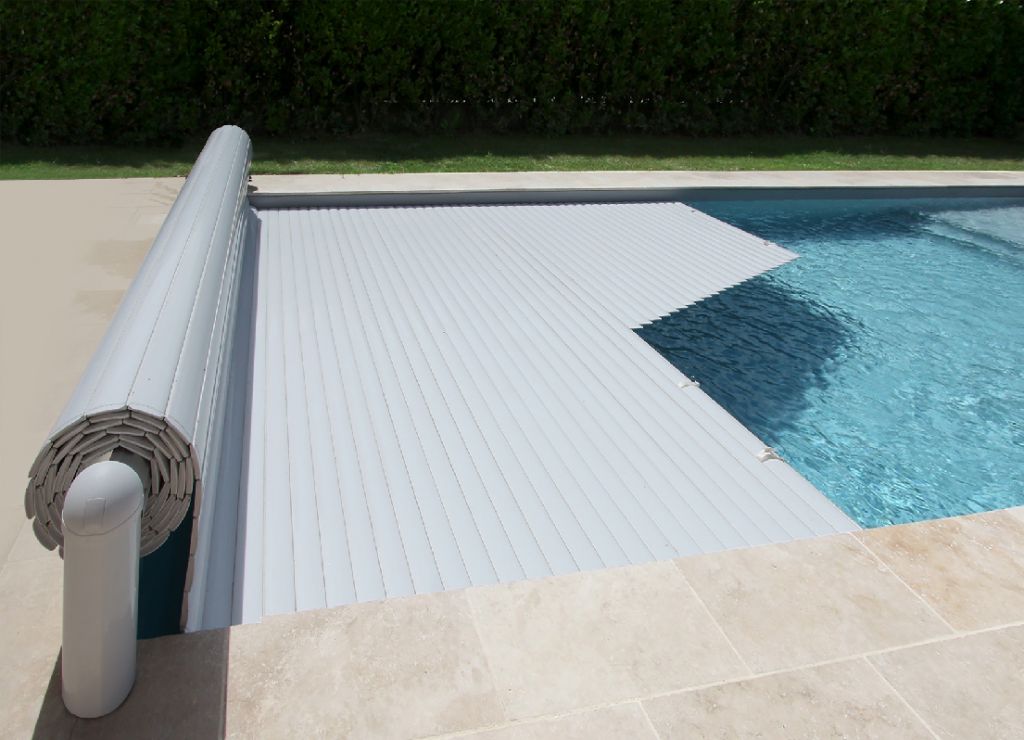 ⩾ 2x 2 m
⩽ 7 x 14 m
(+ 1 step unit R 1.5 m)

New build

Refurbishment

Mains power supply

Motor, slat cover and structure guarantees

Slow Mode

Compliant with standard NF P 90-308
Find a dealer near to you
Complete this form to obtain a list of local dealers.