Solar powered automatic above-water slatted cover.
The OPEN Solar Energy operates anywhere, all year round with just 5 hours of direct sunlight per day.
Ideal for refurbishment.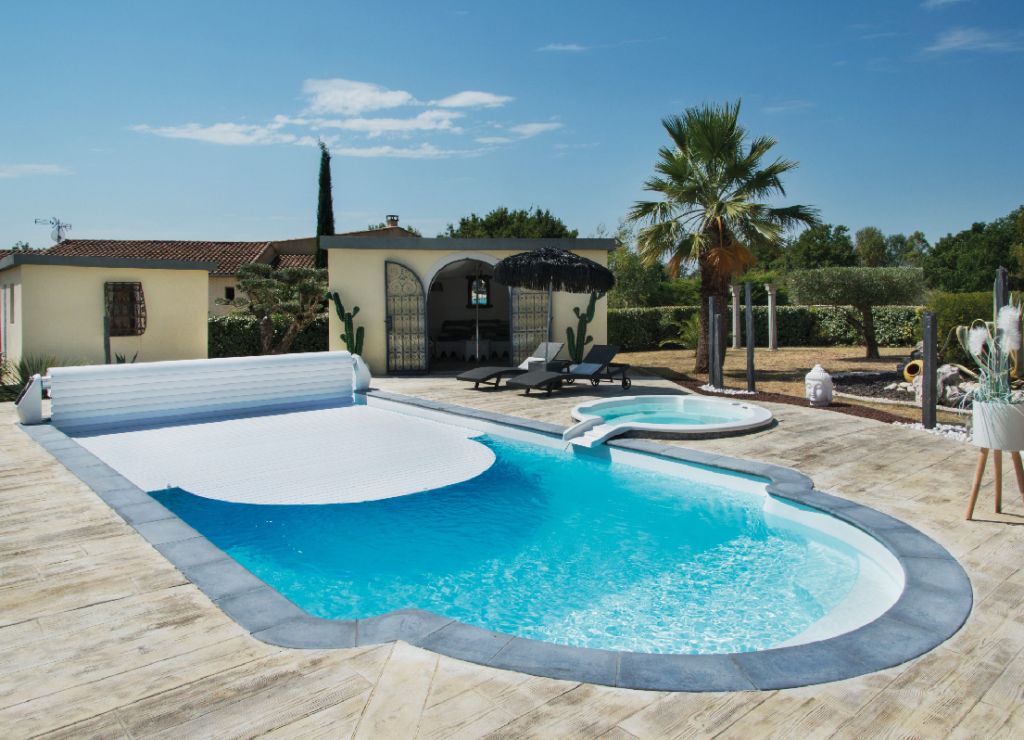 For a pool that suits you best
A choice of 3 colours to match the stand colour with the slats. This cover can be installed immediately without needing to lay any power cables.

Stand-alone
Up to 40 cycles (for a 4 x 8 m pool) in total darkness while leaving enough power to secure the cover.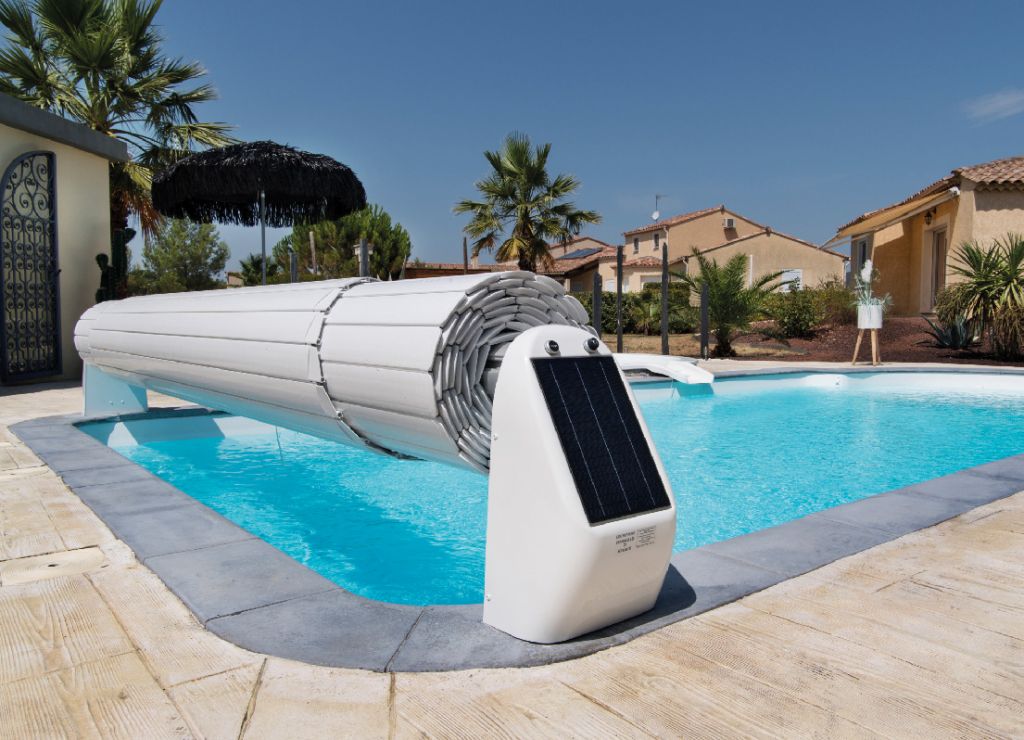 ⩾ 2x 2 m
⩽ 6 x 12 m
(+ 1 step unit R 1.5 m)

New build

Refurbishment

Solar power supply

Motor, slat cover and structure guarantees

Compliant with standard NF P 90-308
Find a dealer near to you
Complete this form to obtain a list of local dealers.