Invisible when the pool is uncovered, flawless when the pool is protected.
Once swimming is over for the day, make your pool safe in one simple movement.
AGORA automatically deploys on pool decks like a rigid roof, to completely cover the pool.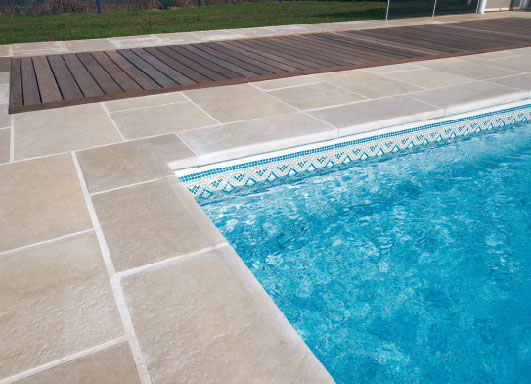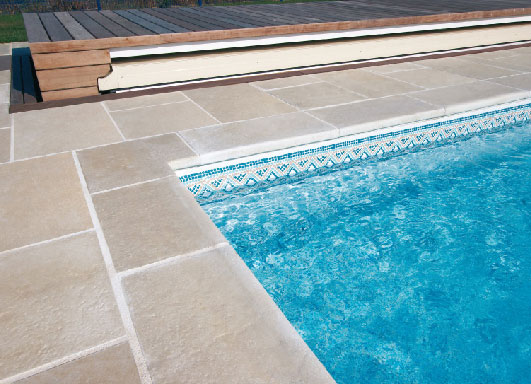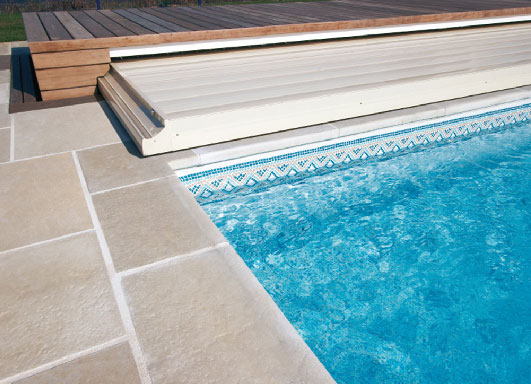 No compromise
The system is invisible when the cover is open.
Aesthetic: ultra-flat design when the pool is covered.
No guide rail, the pool environment is protected.
The cover is exceptionally rigid and robust.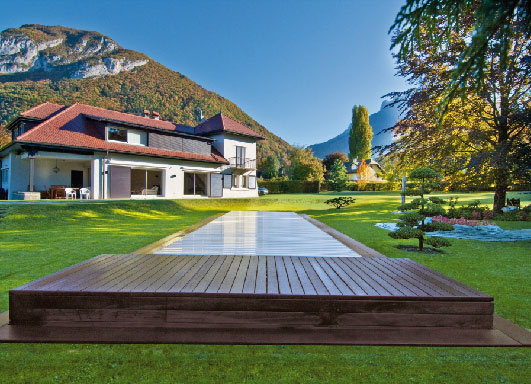 ⩾ 3 x 3 m
⩽ 7 x 16.5 m

Automatic limit switches

New build

Refurbishment

Mains power supply

Mechanism and panel guarantees

Compliant with standard NF P 90-308
Find a dealer near to you
Complete this form to obtain a list of local dealers.