Stylish, modular and practical
A true piece of outdoor furniture, Banc D.Sign is the automatic slatted cover that blends into its environment and offers built-in relaxation areas.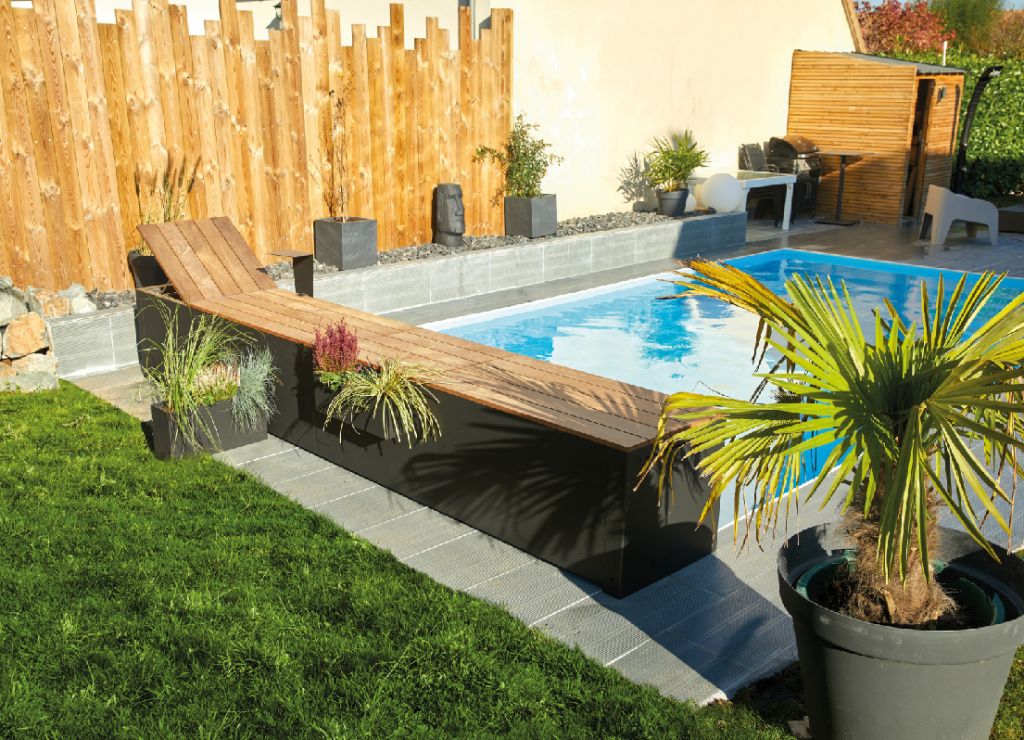 For a pool that suits you best
There are a number of possible combinations to perfectly blend into your outdoor space and fulfil your desire for swimming, sunshine and safety!
Whatever you want: deckchairs, planters, shelves,
Depending on your choice of casing:- All wood,

– With the central section in grained black aluminium.

Native connection
The dedicated app lets you control your slatted cover.
Opening and closing are controlled as standard using a smartphone.
Manual control is still possible using the switch built into the end flange.
With the LED option and its extensive colour palette, enhance your pool with customised night-time lighting.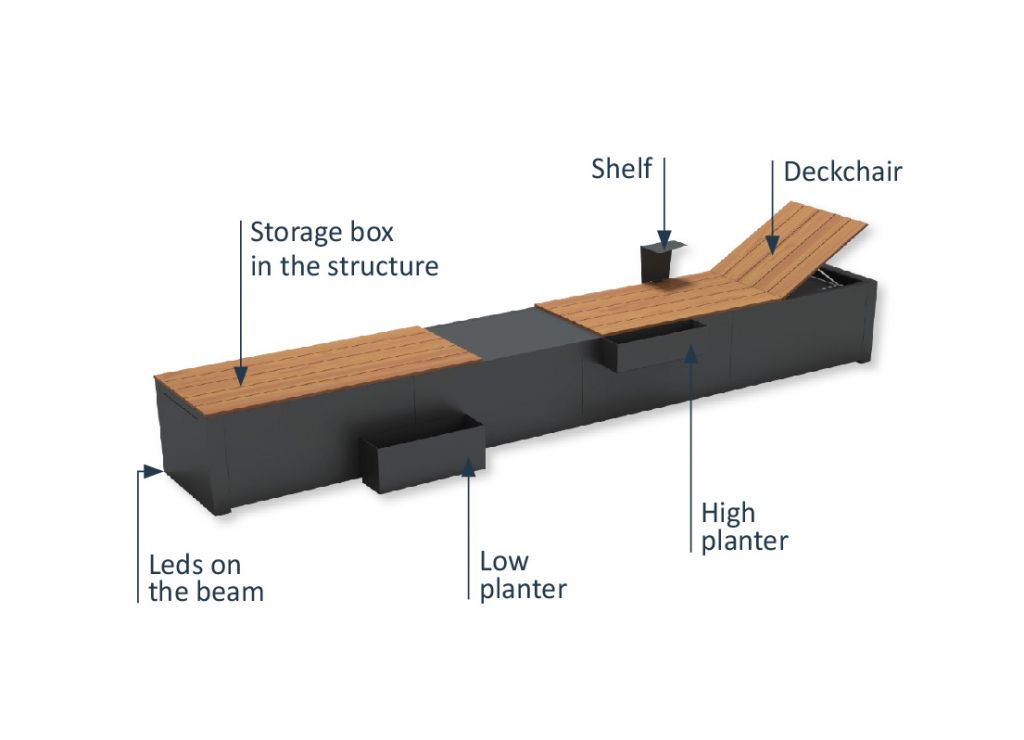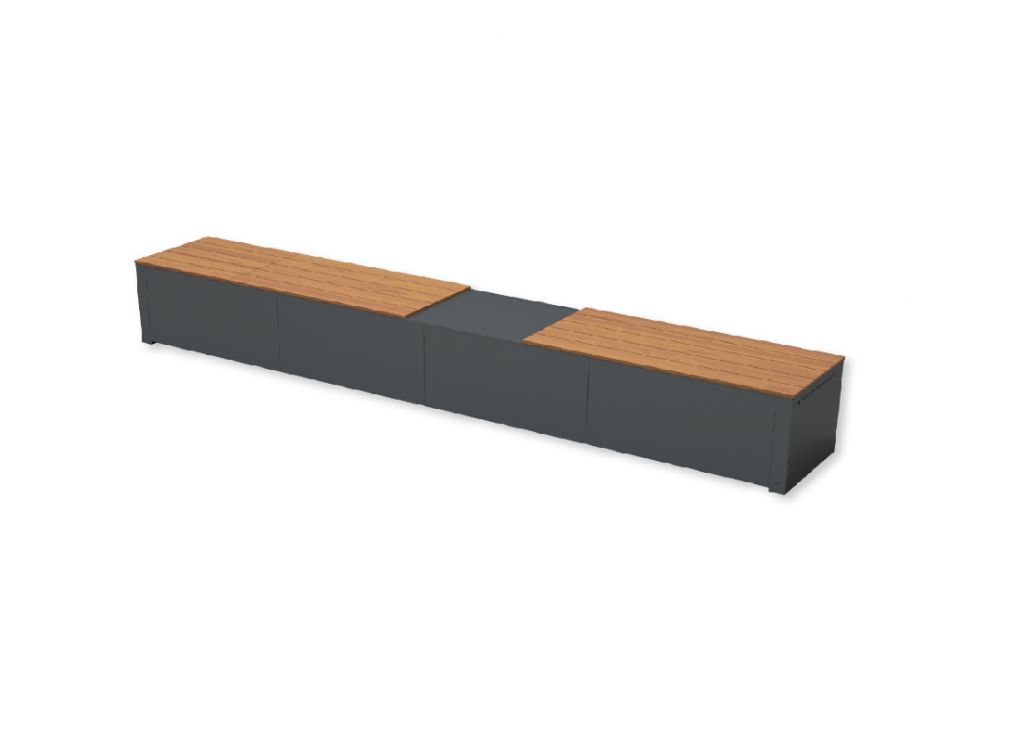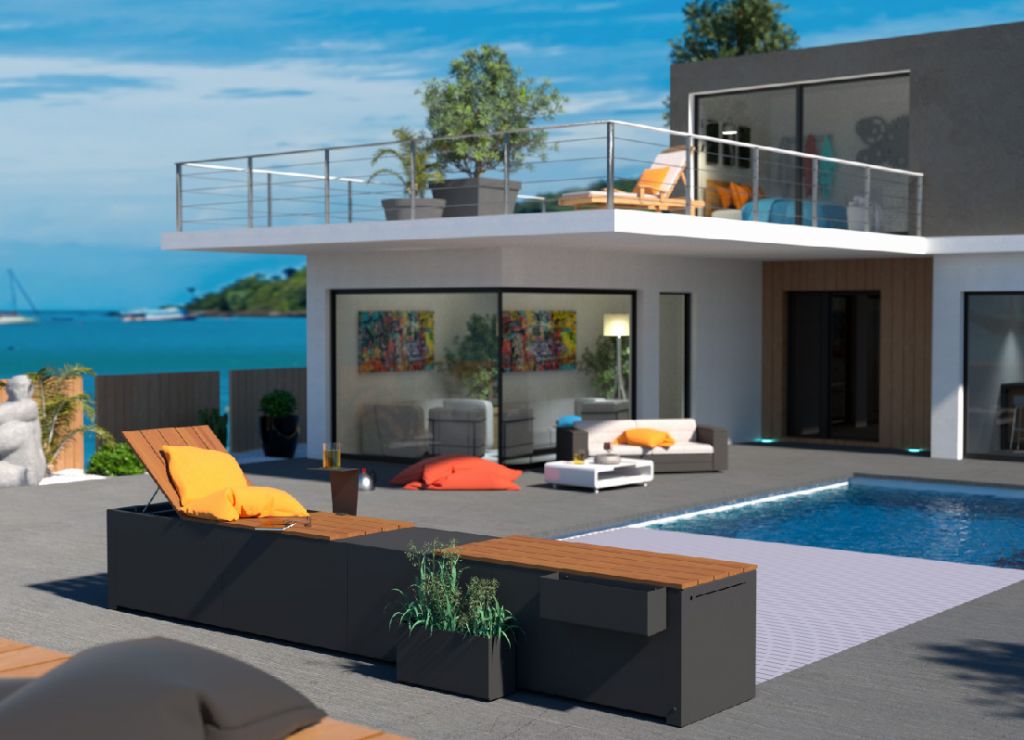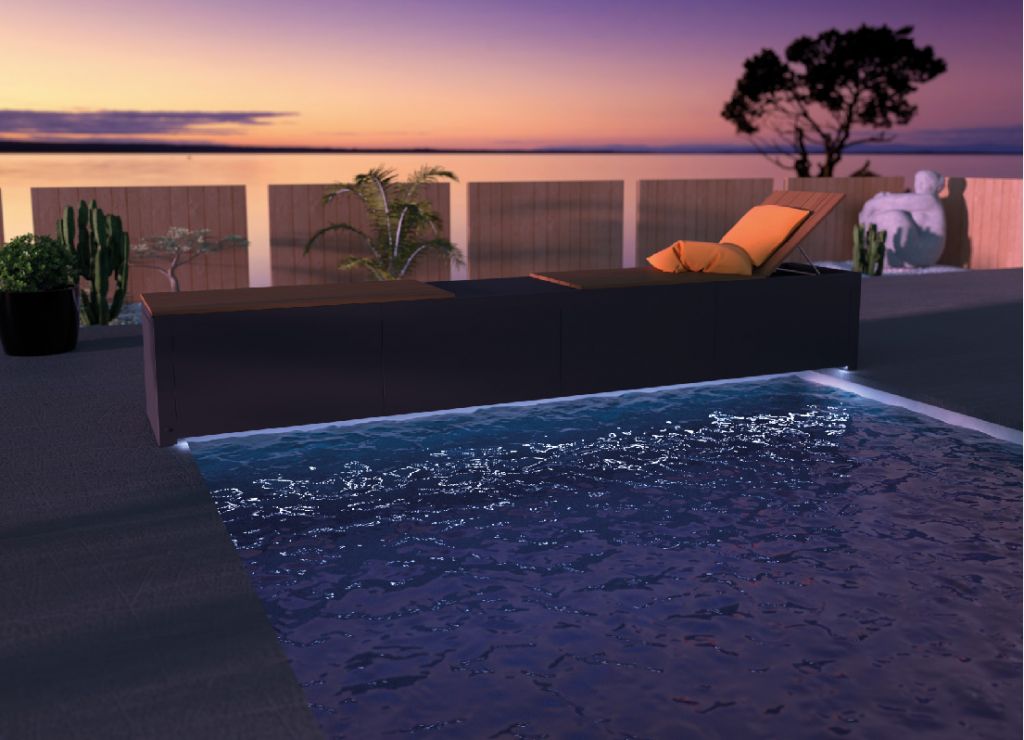 ⩾ 2x 2 m
⩽ 5 x 10 m
(+ 1 step unit R 1.5 m)

New build

Refurbishment

Mains power supply

Motor, slat cover and structure guarantees

Slow Mode

Smartphone
control

Compliant with standard NF P 90-308
Find a dealer near to you
Complete this form to obtain a list of local dealers.