A mobile solution for all pool shapes.
The OPEN SURF system, a mobile above-water slatted cover, frees up space around your pool.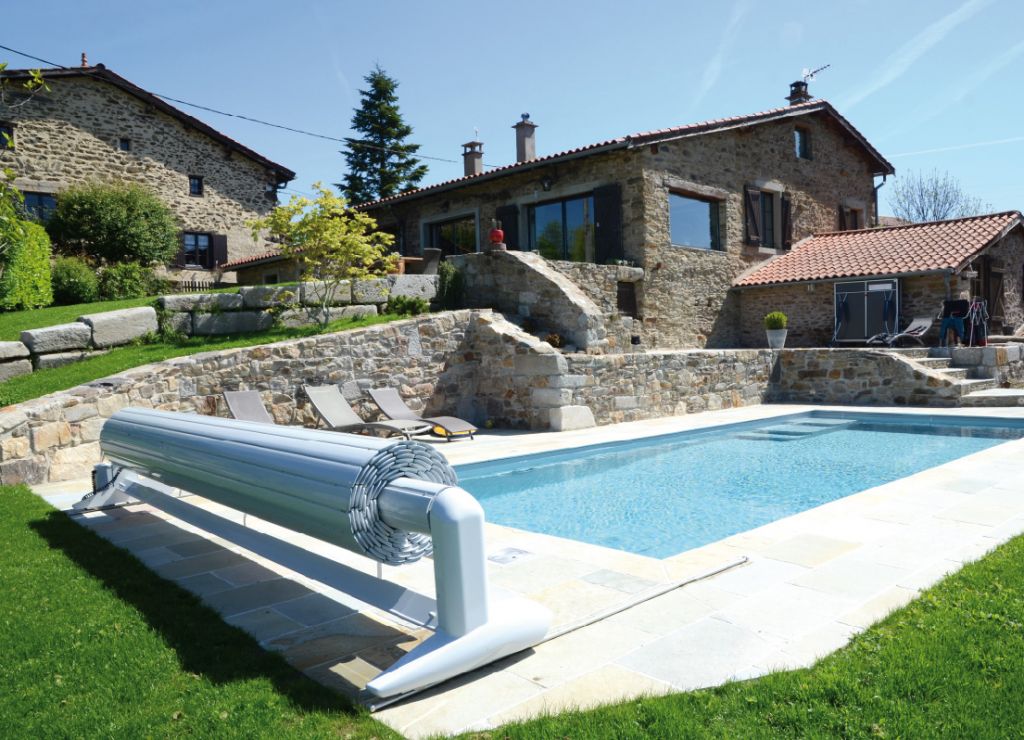 For a pool that suits you best
Match the stand colour with the slats, then add the Solar Energy option: this is a slatted cover that merges perfectly with your decor.

Effortless
Thanks to its balanced design and the rigorous choice of rolling parts, it can be operated by one person.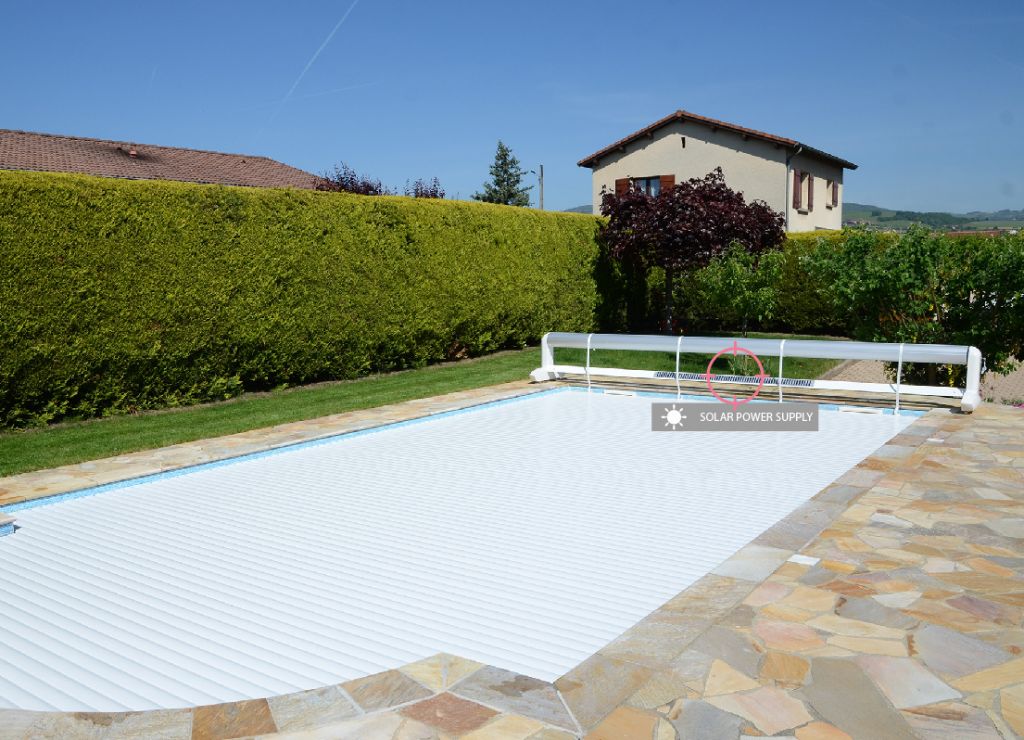 ⩾ 2x 2 m
⩽ 6 x 12 m
(+ 1 step unit R 1.5 m)

New build

Refurbishment

Mains power supply

Solar power supply

Motor, slat cover and structure guarantees

Compliant with standard NF P 90-308
Find a dealer near to you
Complete this form to obtain a list of local dealers.